Latest Single
Send My Love In A Bottle
Aiden Schofield
Latest Album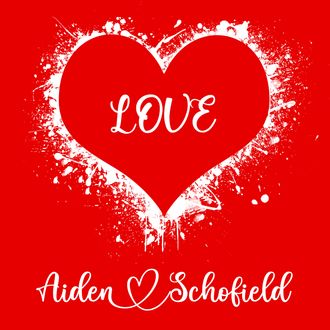 0:00/2:52

0:00/3:59

0:00/2:47

0:00/3:25

0:00/2:50

0:00/2:51

0:00/3:22

0:00/2:36

0:00/3:03

0:00/3:54
Aiden Schofield is a melodic pop singer-songwriter originally from Manchester England, now lives in Queensland Australia. He brings to your ears acoustic pop, pop rock and a couple of experimental dance pop albums.
In the 90's he won the National Triple M Homegrown Competition with his band Josh, which garnered extensive radio airplay. 
With his next band Cupboard, he wrote and recorded in L.A. with renowned producer Nick Brophy, Memphis, Nashville and performed many shows in Sydney with more radio airplay and a song on the indie film Off The Ledge.

Since 2007 he's recorded and produced close to a solo album a year. With many albums under his belt, he's just a pleasure to listen to. Let me tell you, you NEED to listen to Aiden Schofield right now! 
Aiden's latest album Love is out now in all good online stores and streaming services. With the title track, The Heart Of A Woman and Send My Love In A Bottle released as singles, Love is all you need.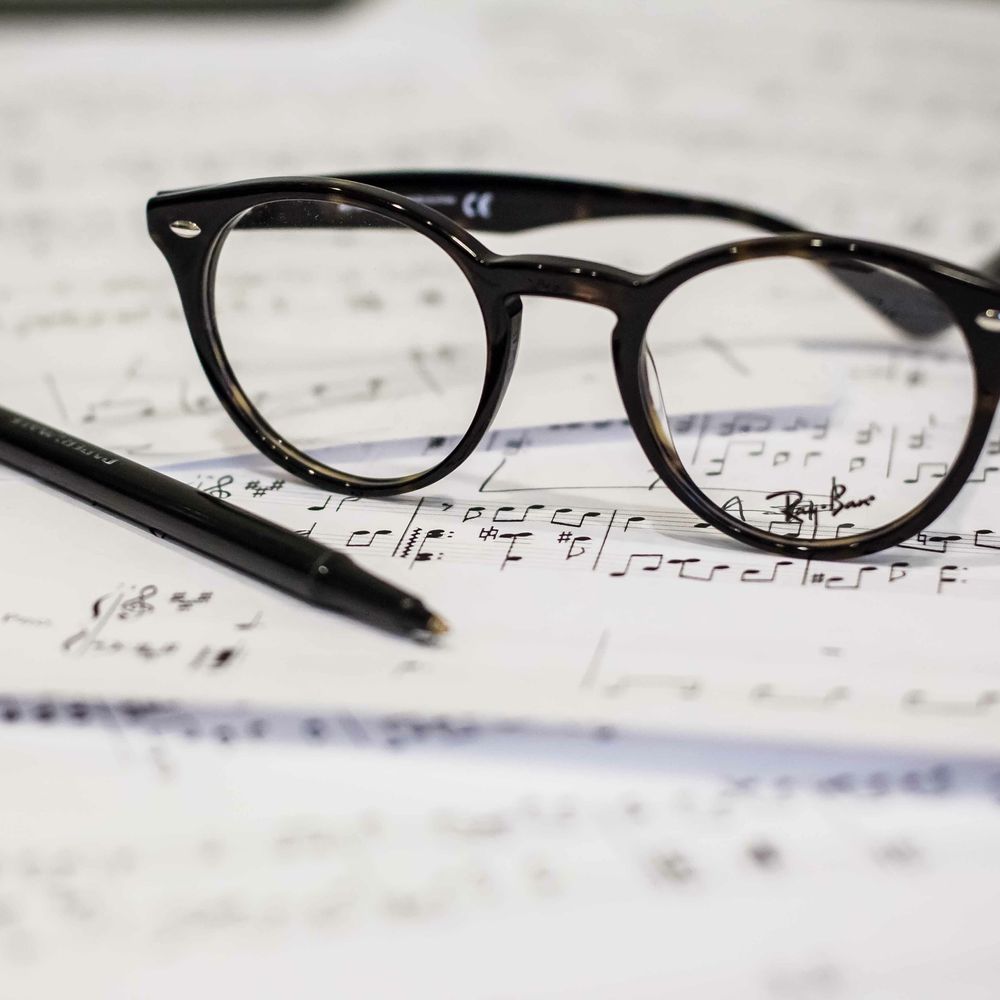 "A painter paints pictures on canvas. But musicians paint their pictures on silence." - Leopold Stokowski